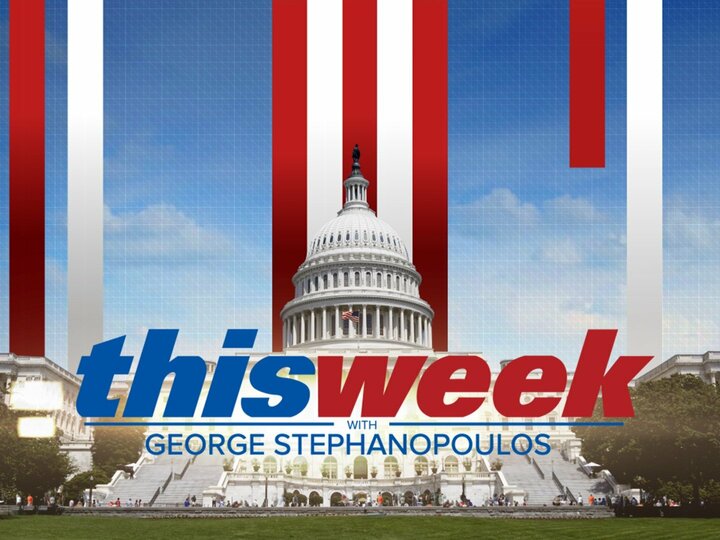 Former Clinton White House staffer and current co-anchor of ABC's weekday morning news show "Good Morning America," George Stephanopoulos offers a look at current events with a focus on the politics of the day. Each week's show includes interviews with top newsmakers (including some of the nation's top political leaders) as well as a roundtable discussion, usually featuring journalists from ABC and other news organizations, of the week's happenings. Since 2008, the program has broadcast from a studio at the Newseum in Washington, D.C.
series
19 Seasons
880 Episodes
2002
Watch it
Right Now!
No On Demand sources available for this program. Sorry!
Cast
/ 2
Recommendations
Sorry, can't find any recomendations.
Crew
/ 1