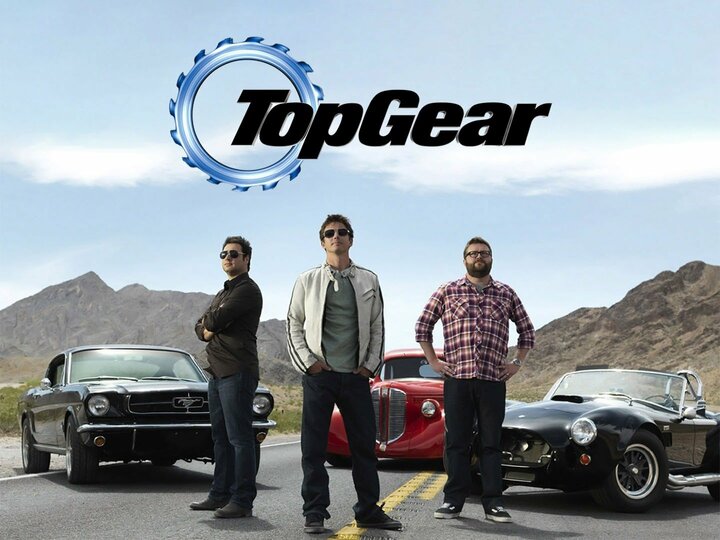 Based on the U.K. series of the same name, "Top Gear" takes a trio of enthusiasts -- comedian Adam Ferrara, champion rally racer Tanner Foust and racing analyst Rutledge Wood -- and gives them the chance to test an imaginative series of cars in a variety of outrageous situations. The show tracks the colorful history of the automobile while showcasing the epic stunts and outlandish challenges that take automotive technology for an entertaining ride, as well as highlighting the hosts' eccentric adventures.
series
8 Seasons
76 Episodes
2010
TVPG
Watch it
Right Now!
No On Demand sources available for this program. Sorry!
Cast
/ 3
Recommendations
/ 3
Crew
No Crew associated members with this show.