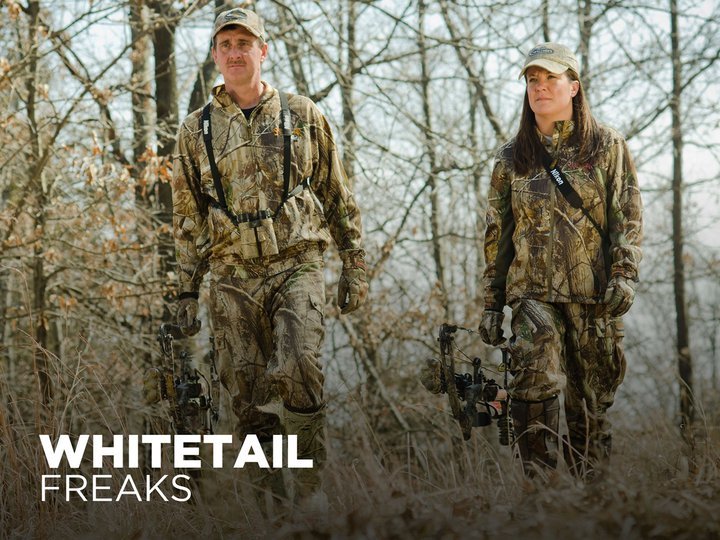 Don and Kandi Kisky are freaks of nature. They make their living where monster bucks roam, spending countless hours in search of them on memorable hunts with family and friends. The action is captured by the Kiskys' production company and presented by Don and Kandi on the popular series "Whitetail Freaks." The couple have more than 35 years of combined experience pursuing record-book whitetails across North America, and on the show they impart their considerable knowledge regarding successful deer management and trophy hunting, including food-plot planting, hanging tree stands, tracking preseason buck movement, and selective harvesting of only the biggest, most-mature whitetails. As they say, in Freak County it's 100 percent pure venison, zero fat all the time.
Watch it
Right Now!
No On Demand sources available for this program. Sorry!
Cast
/ 2
Recommendations
Sorry, can't find any recomendations.
Crew
No Crew associated members with this show.